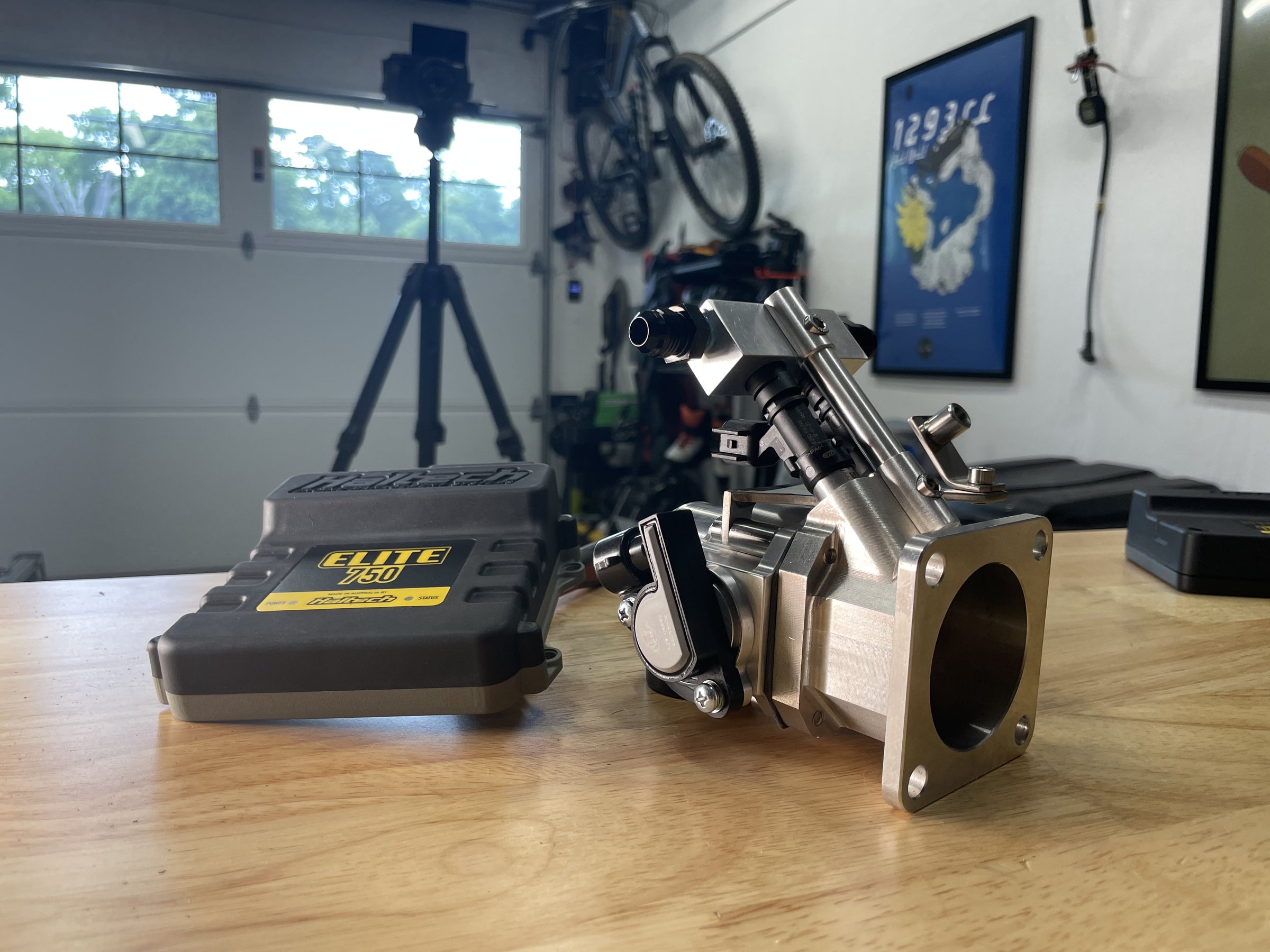 Proven EFI Base Maps for your ECU
Specializing in OEM+
Classic Mini DIY's store was built with one purpose. To bring "Better than OEM" quality products to the Classic Mini masses.
Limited time
Classic Mini Performance Parts
Now carrying a wide array of classic mini performance and improvement parts
Shop Now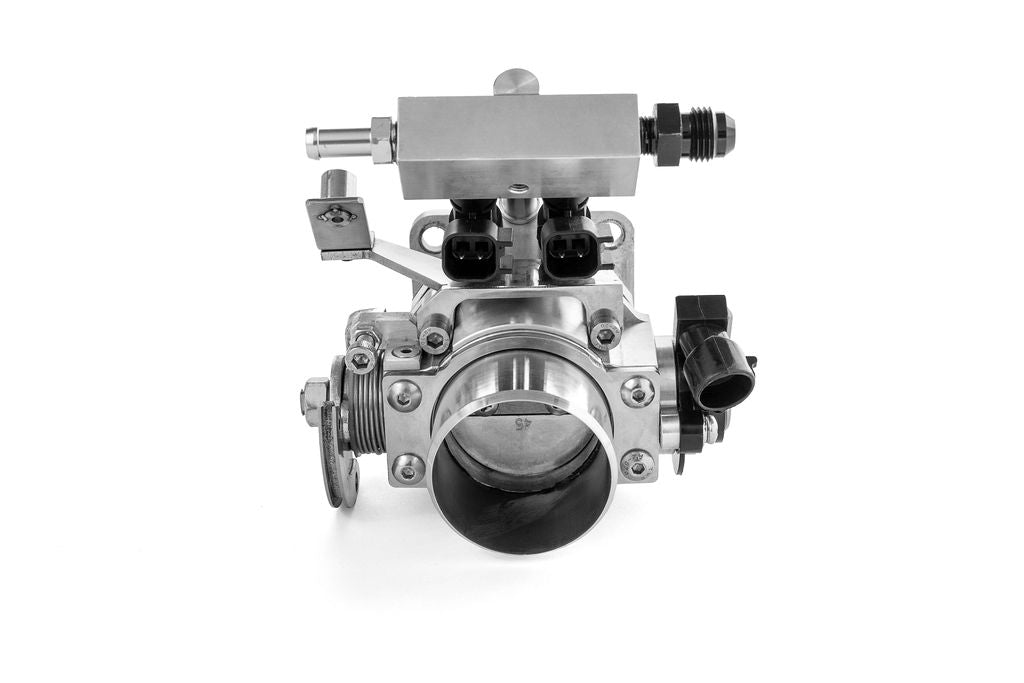 All EFI Products
Free Shipping
All our fuel injection products are now shipping free...as in beer.
Order Today